---
Tue 11 Apr 17

THE Therapeutic Goods Administration (TGA) has launched the first stage of communications to consumers about the rescheduling of codeine effective 01 Feb 2018, and is highlighting the importance of pharmacists in minimising harm from the medication.
---
Mon 10 Apr 17

THE Pharmaceutical Society of Australia (PSA) has announced it is providing expert advice in support of a case to increase the award wage for pharmacists.
---
Fri 07 Apr 17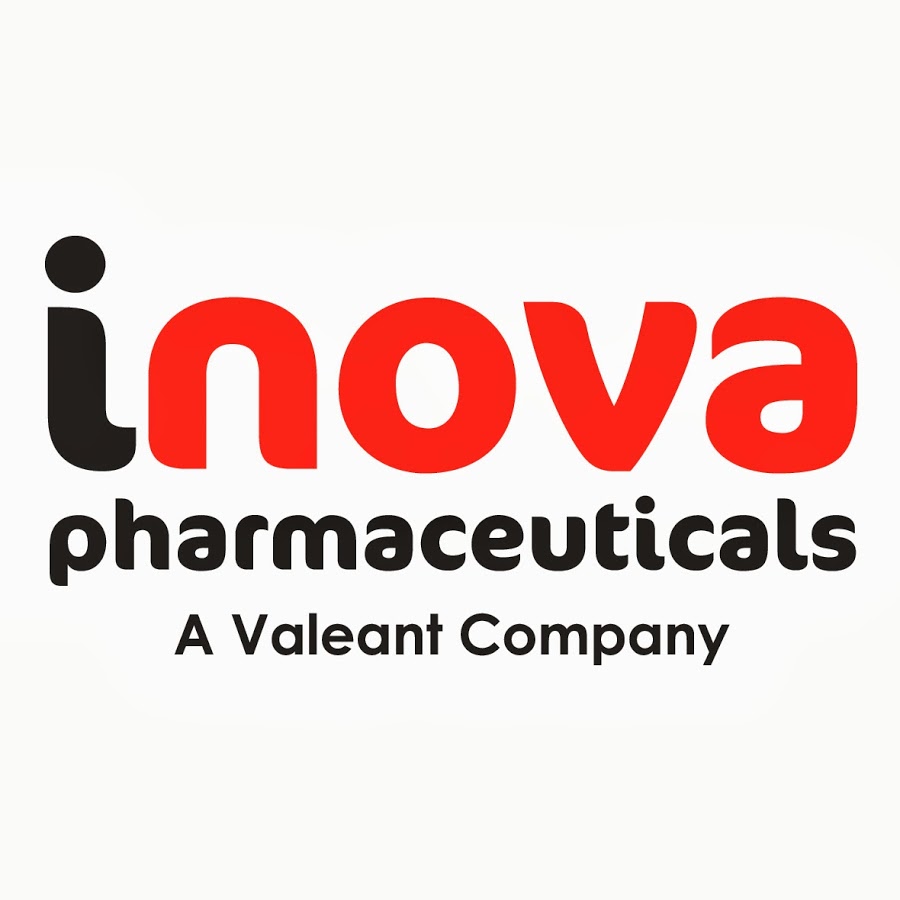 VALEANT Pharmaceuticals is reportedly "weighing its options" for iNova, its Australian subsidiary, after final bids in a sale process for the business (PD 23 Sep 2016) have come in much lower than the $1 billion expected.
---
Fri 07 Apr 17
WHILE Australia has taken on the relatively simplistic a-flagging policy for biosimilars using the in-situ pharmacy substitution approach used for small molecule generics (PD 04 Apr), the US Food and Drug Administration (FDA) is adopting a more complex approach, releasing its draft guidance on biosimilar interchageability for consultation, noting that there is "no single data package that will work for all proposed interchangeable products.
---
Fri 07 Apr 17
AUTHORITIES in New Zealand have confirmed that the country's Medicines Classification Committee will consider whether codeine based medicines should become prescription only.
---
Thu 06 Apr 17

THE Health Department has released the latest data on the collection of Under Co-payment Data, accounting for about 81 million prescriptions dispensed during 2015-16.
---
Thu 06 Apr 17
PHARMACIES across Australia are now being formally invited to apply to become vaccination providers, with the Federal Department of Human Services advising that pharmacies must apply in advance to get access to the new national Australian Immunisation Register (AIR).
---
Wed 05 Apr 17
THE Australian Self Medication Industry has hailed the TGA invitation for feedback on proposals to allow more widespread advertising of pharmacist only (S3) medicines (PD yesterday).
---
Tue 04 Apr 17

EBOS offshoot Endeavour Consumer Health has announced the acquisition of Nature's Synergy Pty Ltd, with the move giving the company the Australian distribution rights to the range of vitamins and minerals made by German company Salus-Haus.
---
Tue 04 Apr 17
UNIVERSITY of Canberra (UC) pharmacy graduate Dr Kathleen Otto has been honoured with a prestigious award sponsored by the Pharmaceutical Society of Australia.