---
Wed 29 Mar 17
THE Federal Parliament has passed new legislation which aims to improve arrangements for PBS pharmacies affected by disaster.
---
Tue 28 Mar 17
THE Society of Hospital Pharmacists of Australia has released the first edition of its new quarterly journal, titled Pharmacy Growth, Research, Innovation and Training (GRIT).
---
Tue 28 Mar 17
THE government has hailed the impact that PBS reform is having on consumers' hip pockets, announcing that the cost of more than 1100 medicine brands will be reduced from next month.
---
Mon 27 Mar 17
PHARMACIST-LED review of diabetes patient care increased the number of key care processes administered and improved diabetic control during the year of program delivery, but abated during the year after, in a study supporting the management of type 2 diabetes (T2D).
---
Mon 27 Mar 17
UP TO 3.8 million Australian adults are missing out on free vaccinations each year, putting themselves at risk of contracting life-threatening, yet preventable infections, according to a report in the Medical Journal of Australia (MJA) today.
---
Mon 27 Mar 17

THE Pharmaceutical Society of Australia (PSA) has come out of its corner in response to media reports criticising the Amcal "Strokecheck" screening service, saying that screening and "risk assessment activities in community pharmacy must be evidence-based, meet unmet needs in the community, be appropriate for a pharmacy setting and provided by an appropriately-trained pharmacist".
---
Fri 24 Mar 17

SIGMA Pharmaceuticals ceo Mark Hooper yesterday reaffirmed that the company was expecting earnings growth of at least 5% this year, with the company recording $100.2m in underlying profit for the year to 31 Jan (PD breaking news).
---
Thu 23 Mar 17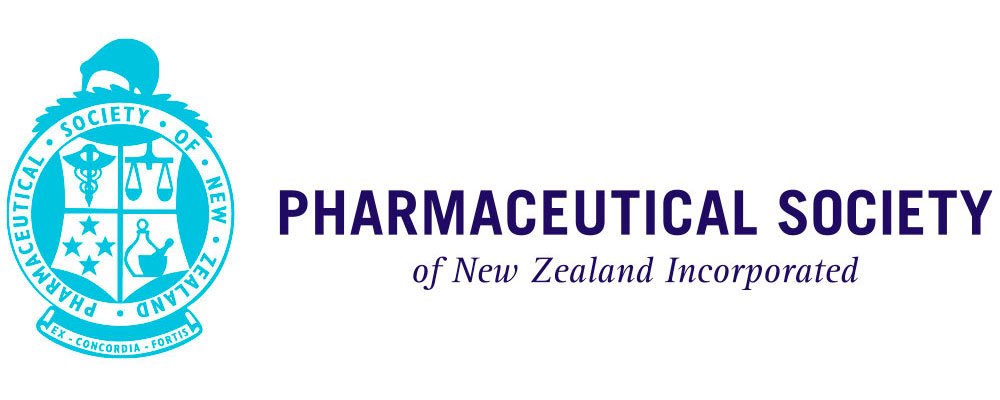 THE Pharmaceutical Society of New Zealand (PSNZ) has awarded three new Fellowships to "outstanding candidates who have made and continue to make an exceptional contribution to the profession".
---
Thu 23 Mar 17
ALMOST all Australians (93%)have identified pharmacy as the place to receive their influenza vaccine this season, citing access, cost and convenience as the biggest motivators, the Pharmacy Guild of Australia reports.
---
Wed 22 Mar 17

AFT Pharmaceuticals yesterday confirmed a new licensing agreement with German specialty pharmaceutical company to distribute NovaTears in Australia and New Zealand.