PD 2020 NRL tipping competition
UPDATE re 2020 Pharmacy Daily footy tipping competitions 26 May 2020
The COVID-19 pandemic has meant that we have had to reconsider running the popular Pharmacy Daily NRL and AFL footy tipping competitions for 2020, and they are now cancelled.
Unfortunately the general uncertainty around the seasons and potential for ongoing schedule changes means it's just not practical to continue these tipping comps this year.
Our sincere thanks to GuildDigital who provided the major prizes this year.
******

Welcome to the Pharmacy Daily NRL tipping competition for 2020! It is FREE for all Pharmacy Daily subscribers to participate, and we will be publishing the top weekly tippers in Pharmacy Daily so there will be plenty of bragging rights.
This year, GuildDigital is offering the top tipper of the season a $1,000 gift card, so make sure you're in the running by getting involved.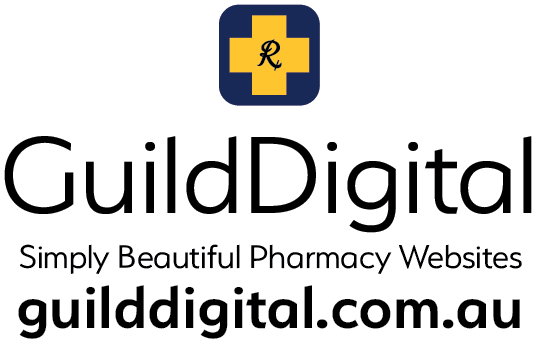 To be eligible to win the prize you must be employed in the Pharmacy industry at the time of competition completion.
Sign up by clicking 'Join' below and entering your details.
Looking for our other tipping competition? CLICK HERE for AFL tipping.