---
Tue 16 Jan 18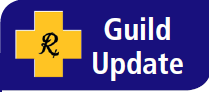 MEDSASSIST - the real time recording system developed by the Pharmacy Guild of Australia to help reduce the misuse of over-the-counter combination analgesic medicines containing codeine -- will be discontinued nationally from 31 January.
---
Tue 09 Jan 18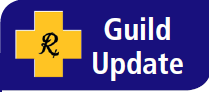 FOLLOWING the series of successful Member briefings conducted in 2017, the Guild will again conduct briefings for Members across Australia in late January and through February 2018.
---
Tue 02 Jan 18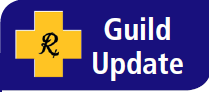 AS EVERYONE in pharmacy knows, from 01 Feb 2018 all combination medicines containing codeine will be rescheduled as Prescription Only Medicines.
---
Tue 19 Dec 17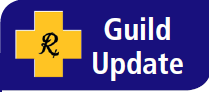 THE recent funding changes introduced to programs under the Sixth Community Pharmacy Agreement (6CPA) are now being reflected in the Guild's new Opportunity Analysis (OA) reporting system.
---
Tue 12 Dec 17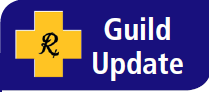 THE Pharmacy Guild is seeking the assistance of community pharmacists in providing data for the latest Guild Digest survey update.
---
Tue 05 Dec 17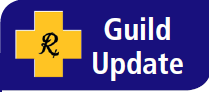 THE Guild has released a guide for members on supplier trading terms; the purpose of the guide, which is accessible through the members' only portal on the Guild's website, is to provide practical advice to members on how they can secure the best cost-of-goods for their community pharmacies.
---
Tue 28 Nov 17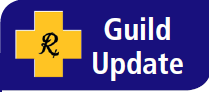 COMMUNITY pharmacies across Australia have begun receiving a range of resources designed collaboratively by the Pharmacy Guild of Australia and the Pharmaceutical Society of Australia in preparation for the 1 February 2018 transition of medicines containing codeine becoming Prescription Only.
---
Tue 21 Nov 17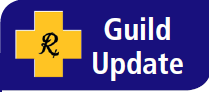 LIKE most Australian small businesses, telephone and internet connections are central to the backbone of your pharmacy business.
---
Tue 14 Nov 17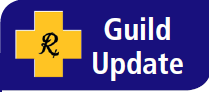 MANY community pharmacies are seeing the benefit of joining the Heart Foundation Walking program as a means to increase community health while boosting engagement with their customers.
---
Tue 07 Nov 17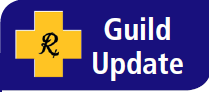 COMPETITION and consumer law is a complex area of regulation that is quite difficult to keep up to date with when you are busy running your own small business.