---
Tue 14 Nov 17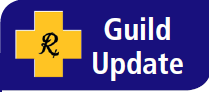 MANY community pharmacies are seeing the benefit of joining the Heart Foundation Walking program as a means to increase community health while boosting engagement with their customers.
---
Tue 07 Nov 17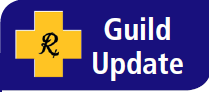 COMPETITION and consumer law is a complex area of regulation that is quite difficult to keep up to date with when you are busy running your own small business.
---
Tue 31 Oct 17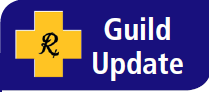 EXPRESSIONS of interest are now being sought for Guild members wanting to participate in the Pharmacists Digital Health Leaders Network.
---
Tue 24 Oct 17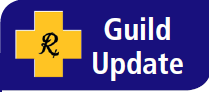 SO FAR over 925 pharmacies have registered for pharmacy.com.au - the pharmacy click and collect platform.
---
Tue 17 Oct 17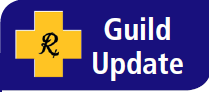 THE Pharmacy Guild has updated its financial support product, ScriptMAP 2020, to ensure users have the most up-to-date dispensing remuneration forecasting tool available.
---
Tue 10 Oct 17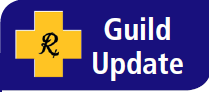 CONGRATULATIONS to everyone who has been elected to National Council and to Branch executive positions.
---
Tue 03 Oct 17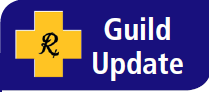 ENSURING that the next person employed in a community pharmacy is a real asset to the team is a topic that will be examined at the Pharmacy Assistant National Conference later this month.
---
Tue 26 Sep 17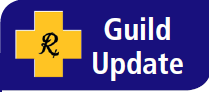 GUILD Members are reminded that applications for Guild Pharmacy of the Year 2018 close at the end of this week.
---
Tue 19 Sep 17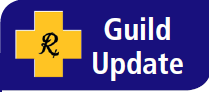 THE Pharmacy Guild has developed a Vaccination Service Business Support Guide and Workbook to provide pharmacy owners with information on how to implement a vaccination service within their pharmacy to ensure they are providing a quality and consistent service.
---
Tue 12 Sep 17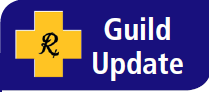 GUILD Learning and Development has announced a new course focusing on the role pharmacists have in providing HIV patients and other healthcare providers with advice on medication management and general health maintenance.