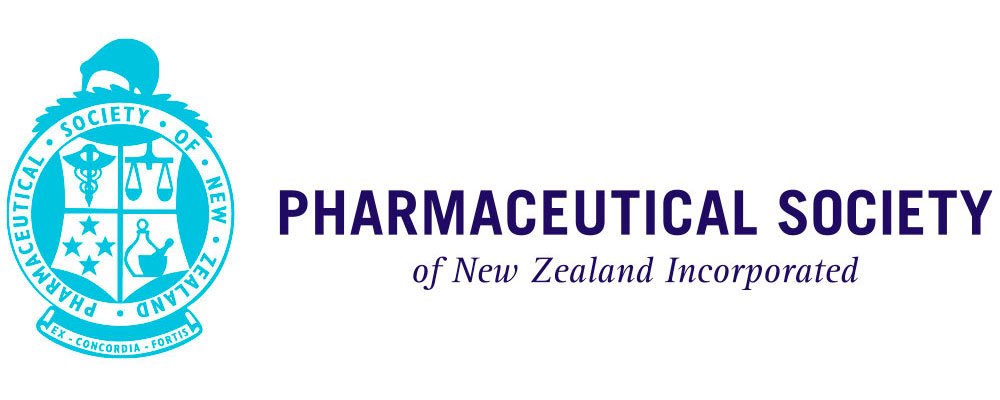 PSNZ awards new Fellowships
THE Pharmaceutical Society of New Zealand (PSNZ) has awarded three new Fellowships to "outstanding candidates who have made and continue to make an exceptional contribution to the profession".
The above snippet is the first part of an article sent to subscribers in Pharmacy Daily's issue from 23 Mar 17
CLICK HERE to download Pharmacy Daily from 23 Mar 17
CLICK HERE to subscribe to Pharmacy Daily
Make a comment...
Established in 2007, Pharmacy Daily is Australia's leading pharmacy industry publication, and is sent as a free subscription to people across the industry as a PDF newsletter every weekday.
To sign up for a free subscription, click on the button at right.
Alternatively, you can search our site via the search box on the right hand side of the page, or find other content below.